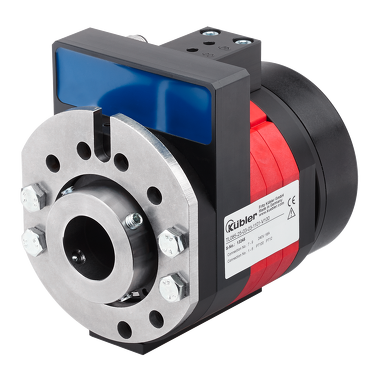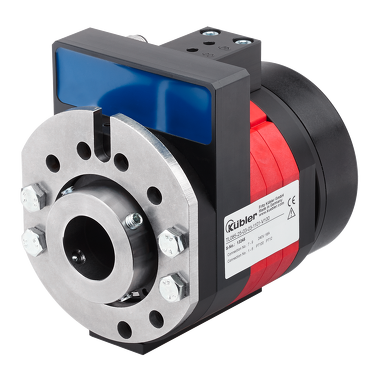 Slip ring
SRI085
Contactless transmission
Maintenance-free
Long service life

---
Contactless signal transmission – maintenance-free slip ring.
Slip rings are generally used to transmit electrical currents, signals or data, pneumatics, and hydraulics from a stationary to a rotating platform. Signal transmission in the SRI085 takes place via a non-contact inductive coupling. This makes the data channels maintenance-free. The design is modular and offers maximum flexibility in a wide range of applications.
Mechanical
Dimension
85 mm
Mounting type
25 mm Hollow shaft, through
30 mm Hollow shaft, through

Working temperature
-30 °C ... +85 °C
Protection level
IP50
IP64

Rotational speed
800 min-1

Service life
500 million revolutions
Maintenance cycles
150 million revolutions
Electrical
Max. number of signal channels
3
Max. number of load channels
6
Load current transmission
16 A, 240 V AC
25 A, 240 V AC/DC

Flexible and robust

Modular system, optionally combinable load transmission and inductive data coupling
Robust GRP housing (polycarbonate with glass fiber reinforcement) for industrial use

Maintenance-free

Maintenance-free signal/data channels using inductive coupling
Long service life
"Do you have technical questions about the Kübler slip ring or are you looking for individual solutions? I would be pleased to help you."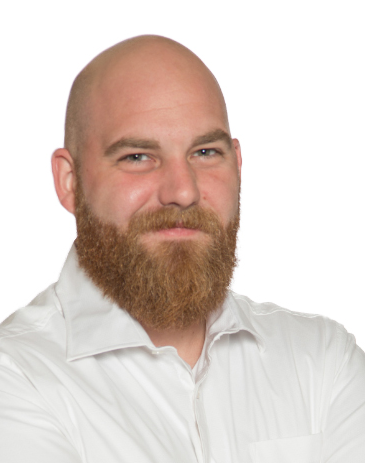 Zachary Copley
Application Engineering



"We will be pleased to give you information about prices and delivery times. We are looking forward to your inquiry."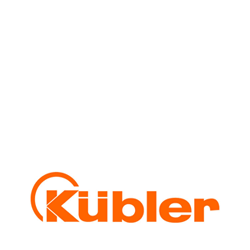 Kuebler Inc.
Sales