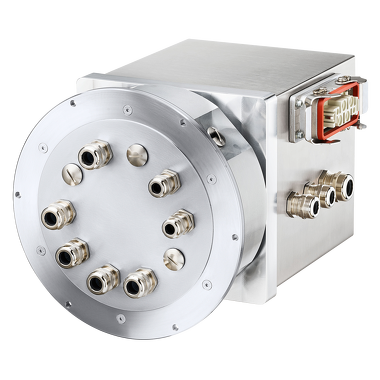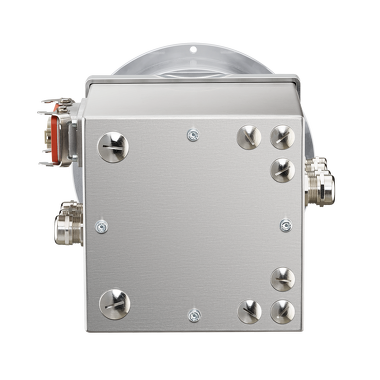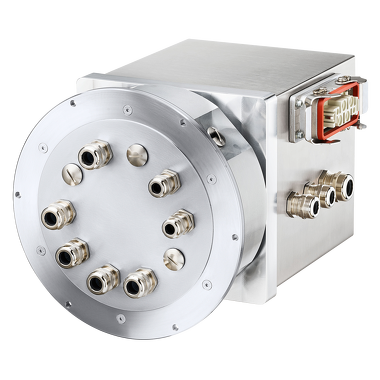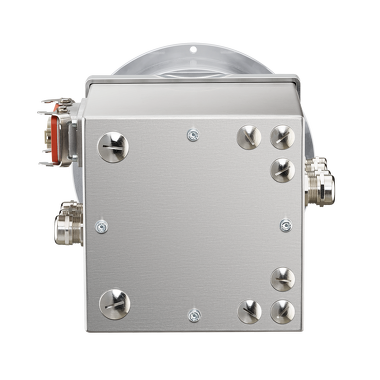 Slip ring
SR250H
For high current applications
Adaptable
Long service life

---
Powerful – slip ring for 80 A or even more...
The SR250H slip ring transmits loads up to 80 A, signals and data for powerful drives in parallel. Its robust modular design and various connection options ensure flexible and reliable applications. Thanks to its innovative contact technology, this slip ring is particularly low-maintenance and durable. Custom solutions are also no problem with the SR250H slip ring – get in touch!
Mechanical
Dimension
250 mm
Mounting type
Flange

Connection types
Cable
Connectors

Media lead-through
Pneumatics

Working temperature
-35 °C ... +85 °C
Protection level
IP67

Rotational speed
150 min-1

Service life
500 million revolutions
Maintenance cycles
100 million revolutions
Electrical
Load current transmission
80 A, 500 V AC/DC

Transmission
Fieldbus
Industrial Ethernet

Powerful

Reliable operation in harsh environments.
Load transmission up to 80 A.
High protection level up to IP67.

Flexible
Modular construction – individual product.
Transmission of Ethernet, signal, load, pneumatics and hydraulics.
Reliable
Pluggable connections – error prevention.
Innovative contact technology, low-maintenance and durable.
Transmission rate up to 100 Mbit/s.
"Do you have technical questions about the Kübler slip ring or are you looking for individual solutions? I would be pleased to help you."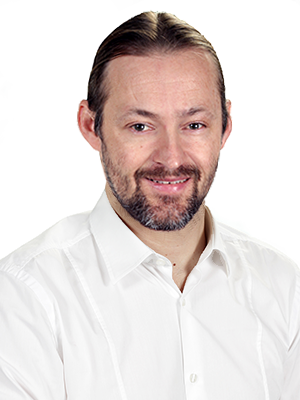 Application support

Klaus Ederer
Application Engineering



"We will be pleased to give you information about prices and delivery times. We are looking forward to your inquiry."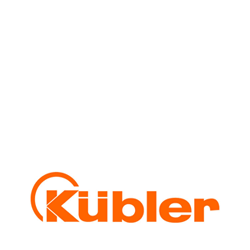 Sales

Fritz Kübler GmbH
Sales Germany