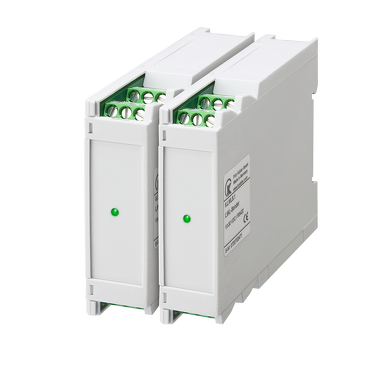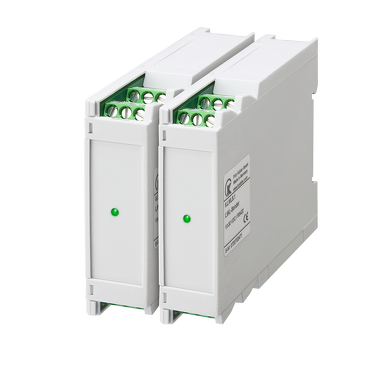 Fiber optic
LWL
Range of 2000 m
Space-saving cabling
Simple commissioning
LEDs for monitoring
Flexible connection options


---
Fiber optic cable - reliable signal transmission under difficult environmental conditions.
The system consists of a fiber-optic transmitter and a fiber-optic receiver. The fiber optic transmitter converts the electrical signals of a conventional incremental encoder into an optical signal. The receiver module converts the optical signal back into electrical signals. Up to 4 channels with inversion can be safely transmitted.
Mechanical
Range
2000 m
Dimension
22 mm x 75 mm x 110 mm
Working temperature
-10 °C ... 60 °C
Protection level
IP20
IP40

Electrical
Interfaces
TTL / RS422
HTL

Inputs coding
A, A|, B, B|, C, C|, D, D|
A, A|, B, B|, C, C|, D, D|

Outputs coding
A, A|, B, B|, C, C|, D, D|
A, A|, B, B|, C, C|, D, D|

Input frequency
400000 Hz
Output frequency
400000 Hz
Power supply
5 V DC
10...30 V DC

Transmission rate
120 Mbit/s
Innovative
Signal transmission via just a single glass fiber.
Safe signal transmission up to 2000 m.
Input frequency up to 400 kHz.
Input level 10 to 30 V or RS422.
Inverted input signals.
Resists extremely strong electro-magnetical fields.
Signal transmission from several sensors possible thanks to 8 independent signal channels.
Compact

Can be installed even where space is tight.
Minimal installation depth.
Connections plug-in HD-Sub-D15 or terminal clamp.
Application areas
Process control technology and automation technology.
Applications sensitive to interference.
High voltage plants.
Plants with long transmission distances.
Potential separation.
Explosive areas.
"Do you have technical questions about functional safety or are you looking for individual solutions? We at Application Support are here for you."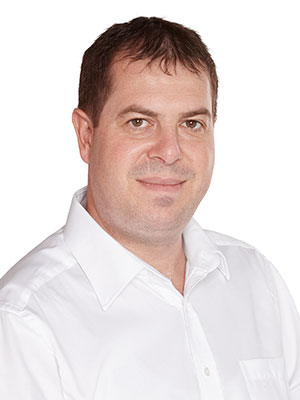 Application support

Rainer Grueninger
Application Engineer



"We will be pleased to give you information about prices and delivery times. We are looking forward to your inquiry."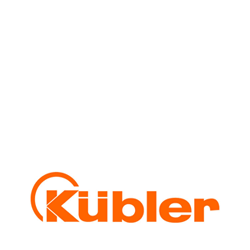 Sales

Fritz Kübler GmbH
Sales Germany