New Products
Innovative solutions for your application
Rotary speed and position acquisition
Linear speed and position acquisition
Tilt angle acquisition
Transmission of load, signal and data
Acquisition, control, and counting of any measured variable
Functional safety
Download new products brochure
Exciting. Inspiring. Future-proof. Kübler products and solutions.
Based on your requirements, we develop innovative products and solutions that inspire. The latest developments from Kübler are simply more proof. We focus on your application. This is the only way to create real added value. Be inspired by our new products and benefit from the high quality and reliability of Kübler products and solutions in the future.
MEASUREMENT
---
Rotary speed and position acquisition, linear position and speed measuring as well as tilt angle acquisition.
Rotary encoders, bearingless encoders, motor feedback systems, linear measurement, shaft copying systems, and inclinometers.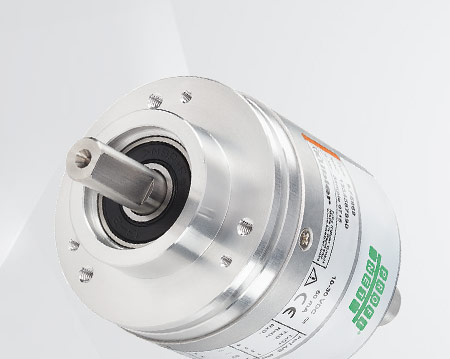 Ready for Industry 4.0 / IIoT
Thanks to the new technical platform, full integration into an industry 4.0 environment is possible.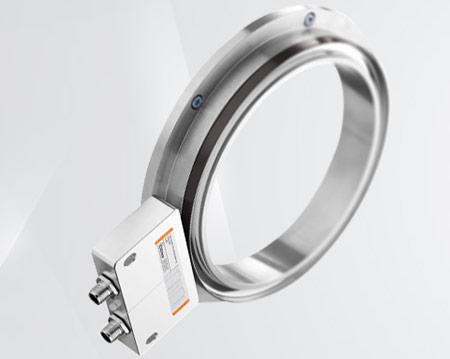 For mounting on large shafts
Robust, bearingless encoders for large generator or motor shafts up to max. ø 740 mm possible.
TRANSMISSION
---
Transmission of load, signal, and data such as fieldbus and Ethernet. Communication and optimum connections between control system and sensors.
Slip rings, custom slip rings, signal converters, splitters, converters, frequency dividers, level converters, and cables and connectors.
EVALUATION
---
Recording of quantities; counting of units of any kind, and reliable speed and position recording for functional safety.
Displays and counters, process equipment, and safe speed monitors up to SIL3/PLe