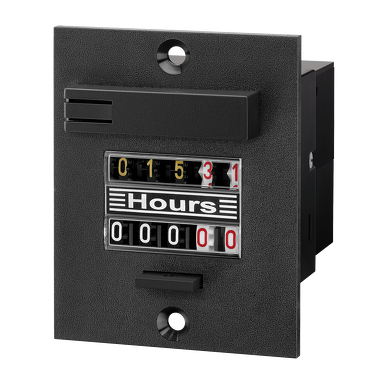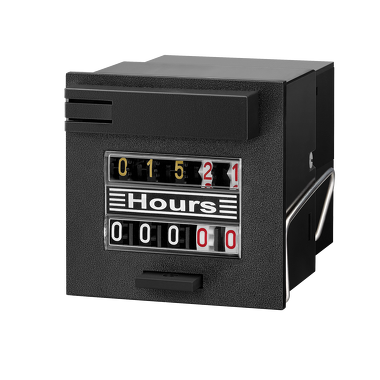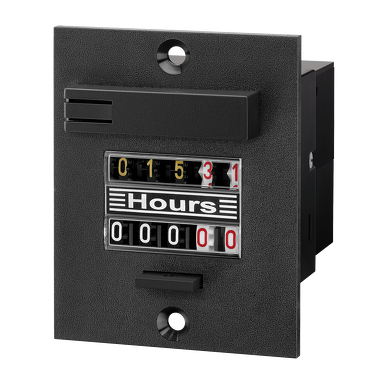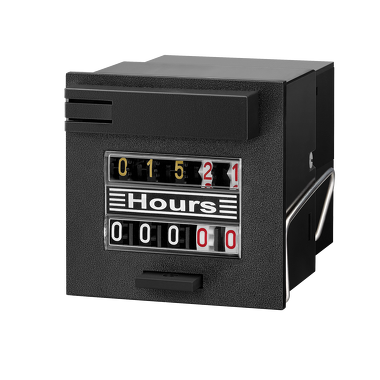 Time preset counter electromechanical
HVa15
Manual zeroing
Counter reading and preset permanently visible
Potential-free changeover switch
Dimension
· 53 x 53 mm | 50 x 50 mm
· 60 x 75 mm | 50 x 50 mm

Power supply:

· 20...30 V AC
· 42...48 V AC
· 187...264 V AC
· 360...440 V AC
· 10...30 V DC


Display 5-digit number, mech. roller counter

Product is discontinued
A new / comparable product is available for this product.
---
Time preset counter – adding with standing preset.
The time preset counters HVa 15 with manual reset are of robust design. They can be used in harsh industrial environments as single meters or in combination with other B, BVa, HB or HVa meters. Display of counter reading and preset value.
Mechanical
Model
electromechanical
Function
Time preset counter

Dimension 1
53 x 53 mm | 50 x 50 mm
60 x 75 mm | 50 x 50 mm

Protection level
IP42

Working temperature
-15 °C ... +50 °C
Reset
electronic


(1) Front panel size | Panel cut-out
Electrical
Power supply
20...30 V AC
42...48 V AC
187...264 V AC
360...440 V AC
10...30 V DC

Properties
5-digit adding time preset counter with standing preset
Manual zeroing
Potential-free changeover switch (micro-switch) when the preset is reached
Contact remains toggled until zero position is reached
Counter without front frame can be plugged into front frame F2B and combined with 50 x 50 mm pitch
Benefits
Can be combined with B, BVa, HB and HVa series meters
Counter reading and preset permanently visible
Versions with transparent cover, sealing cap, lockable zero position
Applications
Time control, automation
"Do you have technical questions about the Kübler counter or are you looking for individual solutions? We at Application Support are here for you."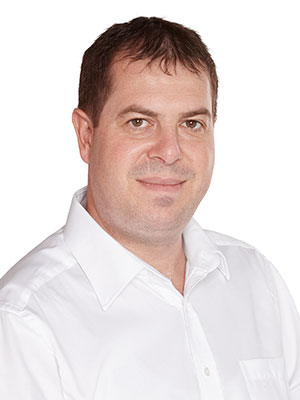 Application support

Rainer Grueninger
Application Engineer



"We will be pleased to give you information about prices and delivery times. We are looking forward to your inquiry."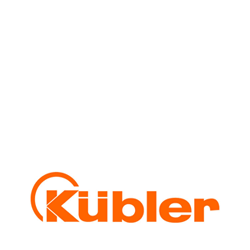 Sales

Fritz Kübler GmbH
Sales Germany