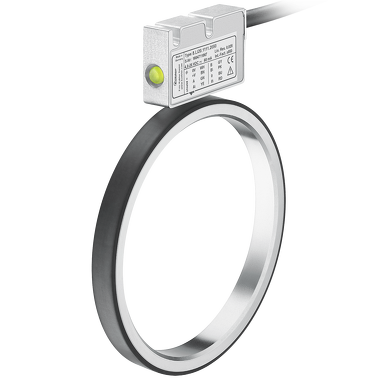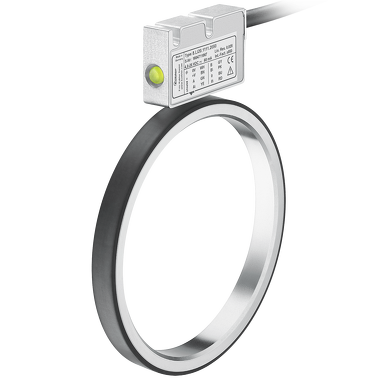 Encoders Incremental
RLI200
Wear-free
Space and cost savings
Contactless
16.000 ppr incremental
Max 180 mm hollow shaft, through



---
Bearingless encoder for shaft diameters up to 390 mm.
Thanks to its installation depth of min. 10 mm, the bearingless magnetic rotary encoder RLI200, comprising a magnetic ring and sensor head, is ideally suited for plants and machinery where space is very tight. The non-contact measuring principle allows for error-free use even under harsh environmental conditions, as well as ensuring a long service life.
IP68 / IP69k protection, special encapsulation technology and tested resistance to cyclic humidity and damp heat offer the highest levels of reliability, even in exposed outdoor use. This bearingless encoder can be mounted on shafts with a diameter up to max. 390 mm.
Mechanical
Shaft type
76 mm hollow shaft, through
180 mm hollow shaft, through

Working temperature
-20 °C ... +80 °C
Protection level
IP67
IP68
IP69k

Connection types
Radial cable

Max. rotational speed
12.000 min-1

Electrical
Scanning
magnetic
Resolution max.
16.000 ppr incremental

Power supply
4,8...26 V DC
4,8...30 V DC

Interfaces
Gegentakt
TTL / RS422

Hard-wearing and robust
High shock and vibration resistance.
Sturdy housing with IP67 protection. Option: special housing for maximum resistance against condensation (IP68 / IP69k, resistance to cyclic humidity acc. to
Non-contact measuring system, free from wear, ensures a long service life.
Fast start-up
Requires very little installation space.
Large mounting tolerance between magnetic band and sensor head
Slotted hole fixing ensures simple alignment.
Function display via LED.
"Do you have technical questions about Kübler encoders or are you looking for individual solutions? I would be pleased to help you."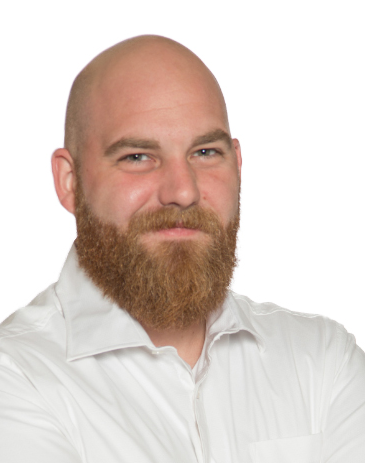 Zachary Copley
Application Engineering



"We will be pleased to give you information about prices and delivery times. We are looking forward to your inquiry."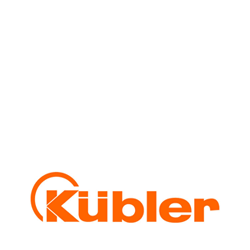 Kuebler Inc.
Sales